We repair
PC's & laptops
mobile phones
tablets and iPads
games consoles
Apple products
.
Mobile Phone repair is another of our speciality services. Unlike many other companies we repair all makes and models of Phone and Tablet in-house. Our engineer has 25+ years of experience with all aspects of mobile device repair, from faulty charge ports, screens, cameras, speakers and microphones and just about anything else. 
We offer a completely free assessment and no fix no fee policy for your peace of mind.
All repairs are carried out in-house by our team and many can be resolved within 24 hours.
Simply click here to get in touch with your requirements and we'll be happy to help.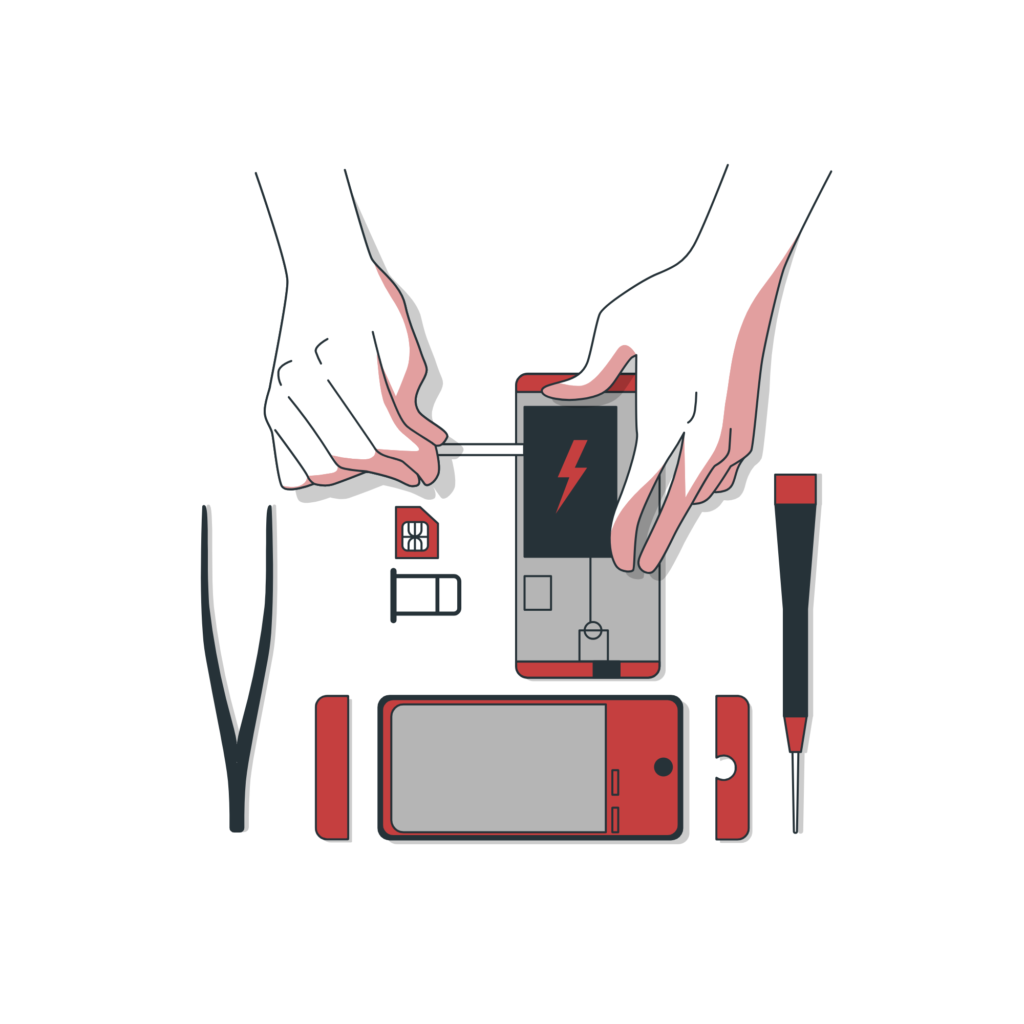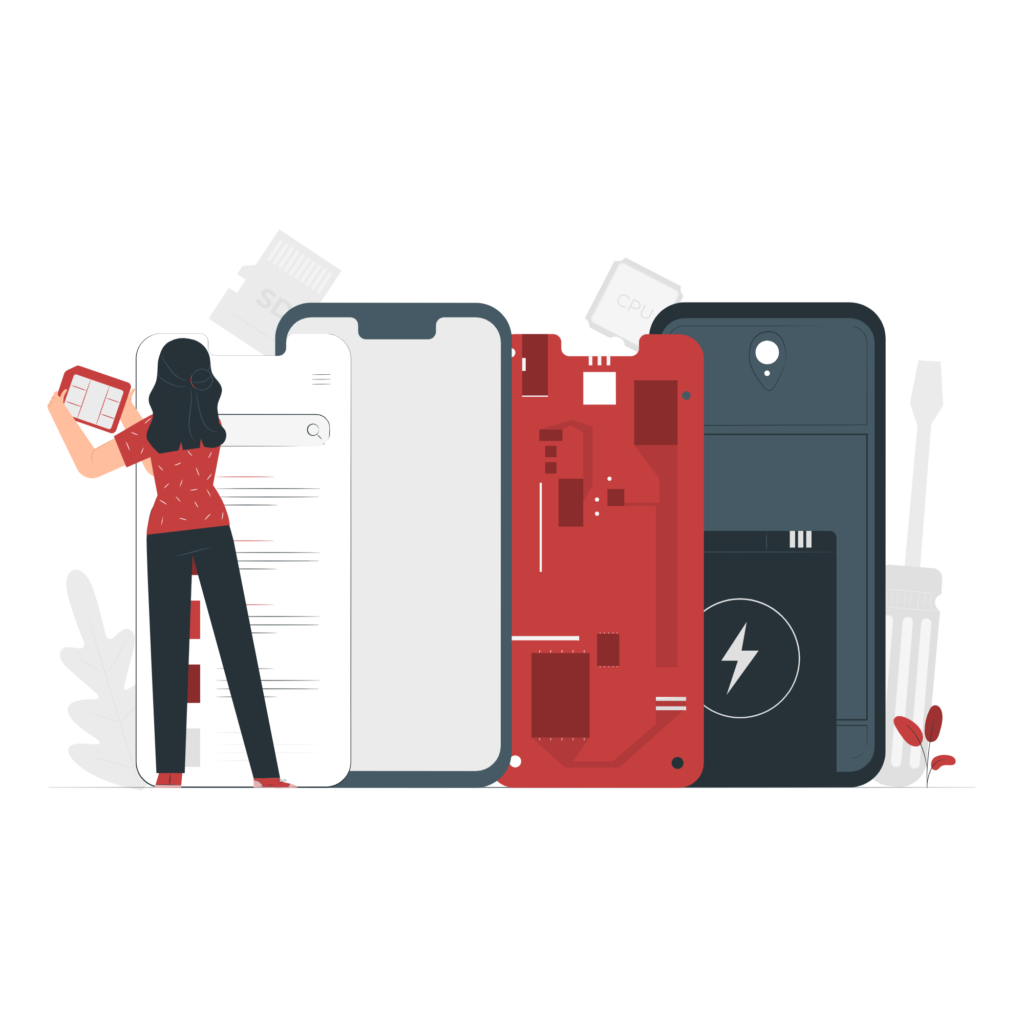 We appreciate people rely on their Phone and Tablets for far more than just making and receiving calls and texts, they are used for banking apps, social media, security and much, much more.
When they are damaged they need to be fixed and returned as quickly as possible. By repairing in-house and keeping stock of the most popular parts we are usually able to repair most devices within the same day / 24 hour period.
We have invested heavily in state of the art diagnostic and repair hardware to be able to carry out precision professional repairs, from our Liquid Damage Chemical Cleaning Tank to the Laser Etching Machine we have the equipment and knowledge to get your mobile devices up and running again quickly and affordably.
Simply click here to get in touch with your requirements and we'll be happy to help.
Phone Repairs & Troubleshoot
Whatever the make or model our skilled team can resolve your mobile phone issue, from cracked screens to buttons that won't work.
Apple Repairs
We have specialised technology for Apple products, including iPhones and iPads to help fix any issues you may be facing.
PC Repairs & Troubleshoot
Laptop or desktop PC we can help with troubleshooting issues and major repairs. We can also resolve issues caused by viruses.
Software Updates
If you're facing software issues we can help with those too. Whether it's installing the latest updates on your system or advice on configuration.
Games Console Repairs
Xbox, Playstation, Nintendo - we can repair and fix games consoles of all generations, including legacy video games consoles.
Security Updates and Fixes
Securing your data is vitally important, we can advise and implement a range of security measures to keep your devices secure.