We offer
new and refurbished
PC builds
Gaming PC's
Apple Macs & tablets
printers
cables
inks
USB drives
.
For almost 20 years Killer-Byte Ltd has been the leading provider of refurbished equipment, from PC's and Laptop to Phones and Tablets. We provide a large amount of kit to the Businesses we support; we then maintain this equipment for a period (usually only 2-3 years) before it's replaced as part of their contracts with us. We then take back the equipment where it goes through a thorough refurbishment process in our workshop before going back on sale. The devices are usually in fantastic "as new" condition and we always offer a 6 month hardware warranty to every unit; they are also very competitively priced. We often see people coming back to us who have purchased refurbished Laptops 8-10 years ago who essentially say "same again please".
Simply click here to get in touch with your requirements and we'll be happy to help.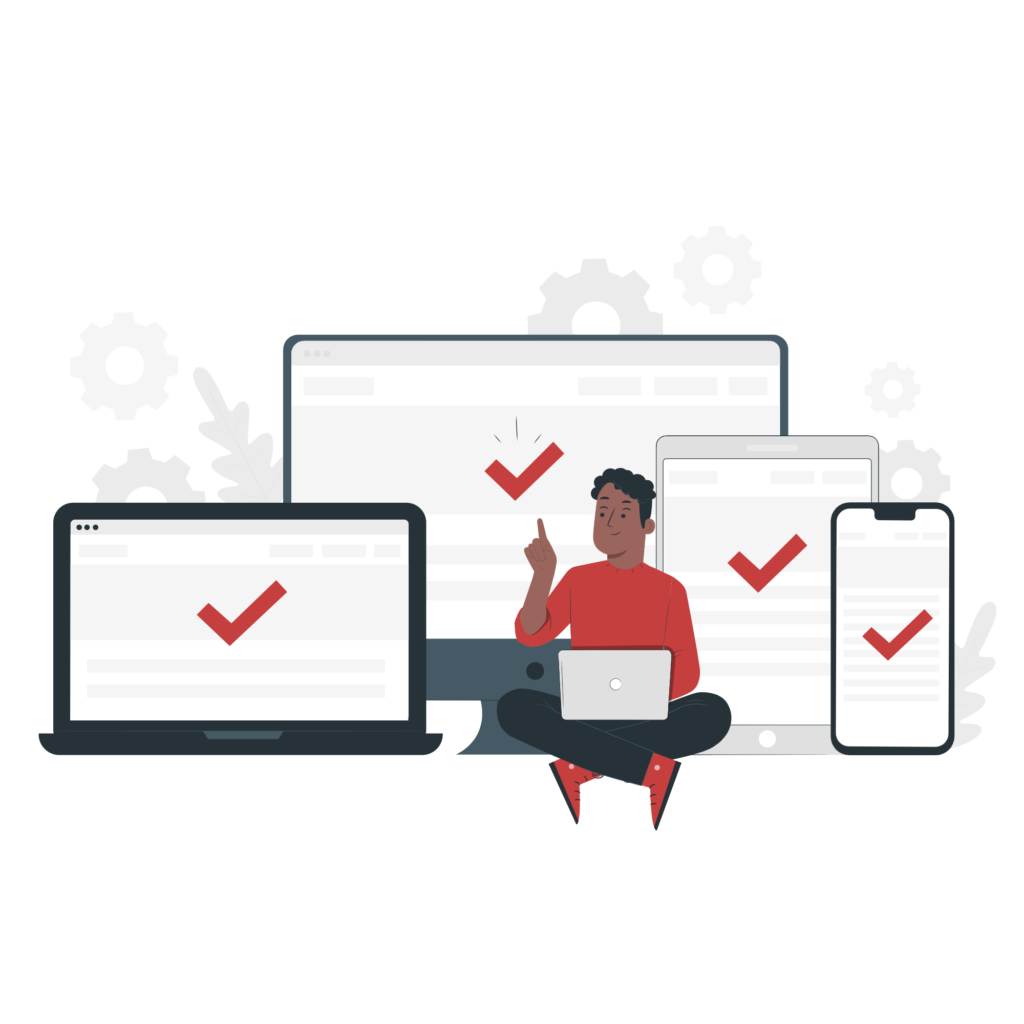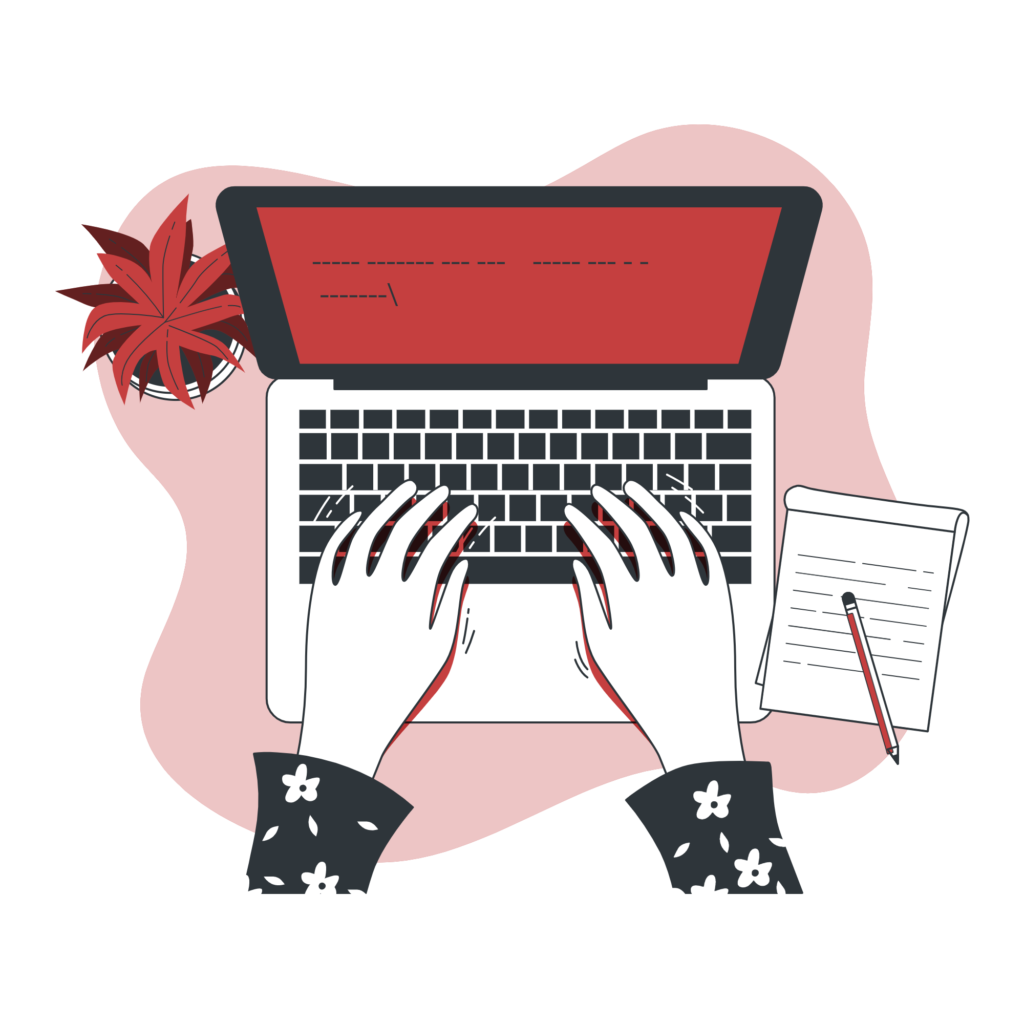 PC Builds
A custom PC built to your specifcation at a great price. We can also advise on a build based on your usage requirements.
Printers and Ink
We offer a range of printers to suit all use cases and budgets. From home desktop printers to large office printers.
Refurbished
All our refurbished IT equipment comes with a full warranty and is fully-tested and refurbed in-house.
Apple Products
We sell Apple iMacs, iPads, MacBooks - both new and refurbished are available - please contact us.