We also offer
Epson repairs
media digitisation
data recovery
printing
WEE recycling
chemical cleaning
commercial IT support
education IT support
.
We can recover seemingly lost data from a non-working device, recover accidently deleted data, and even do data recovery from seemingly redundant drives such as floppy disks.
We offer a completely free assessment and no fix no fee policy for your peace of mind.
All data recoveries are carried out in-house by our team and many can be resolved within 24 hours.
Simply click here to get in touch with your requirements and we'll be happy to help.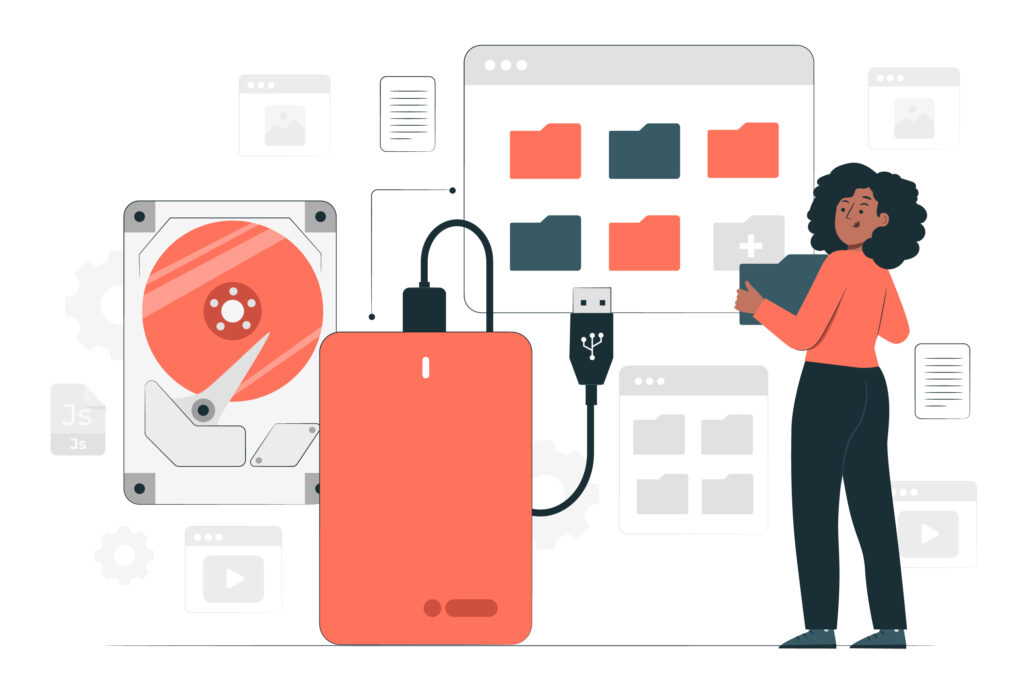 Data Recovery
Lost important data or documents? Then we can help get that information back for you.
Media Digitisation
If you have home videos or film then we can convert it to a digital format ready to enjoy for many years to come.
Commercial IT Support
We can source and maintain your IT hardware, and software, as well renew it, to ensure your business has the best resources available.
Education IT Support
We've helped many schools with IT support and maintenance. You can work with us on a contract basis for continuity of service.
Printing
If you don't have a printer at home or work, and you need something printing, we can help with that too.
Recycling
Doing your bit for the environment just got easier. We are able to take unwanted electronics for recycling.